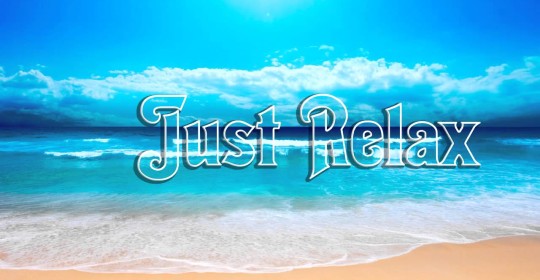 In our fast paced world it is more important than ever to remember the simple things in life and the importance of slowing down and relaxing.
Give yourself at least 30 minutes every day to relax.  You deserve it, and it will make you healthier.  Some ideas for those who are not used to relaxing: Listen to a relaxation CD (or your hypnosis CD), do yoga, play a relaxing game, or sing a song, or just sit and stare out the window.  This is a time to restore your brain pattern to normal.
The value of relaxing is not just a once-in-a-while thing, it is definitely not something you do only when you can scrounge up the time.  Relaxation is essential to your emotional and physical health.  It needs to become a process as basic as brushing your teeth.  And before you know it, you will feel it's profoundly rewarding benefits.  Your brain loves rewards and responds by filling you with a sense of pleasure and peace.
Leave a reply →