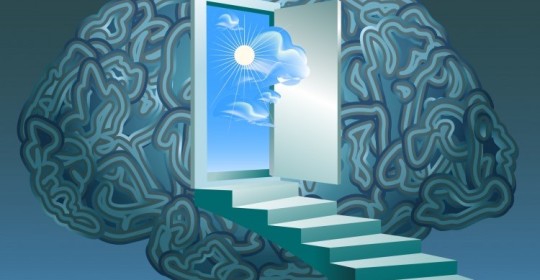 The Mind Can Change the Brain!
Hypnosis has long been known to be an effective and expedient way to bring about real and measurable change. With new neuroimaging technologies, we now know that hypnosis has a therapeutic influence on the brain.
People have understood for several decades that the brain can influence how people think and feel, and drug therapies have been used to help people feel better, altering their brain chemistry. But the most recent research has revealed that the changes work both ways. The experiences we have, including thoughts and feelings about those experiences, bring about measurable changes in brain functions and structures. These changes result in new neuronal connections (known as neuroplasticity) and the birth of new neurons (known as neurogenesis).
So, if you give yourself the right experiences, you can bring about real and lasting mind-brain change, for a better and happier life. The mind can change the brain!
Hypnosis can be your source for the kinds of new experience that will foster mind-brain change.
Leave a reply →