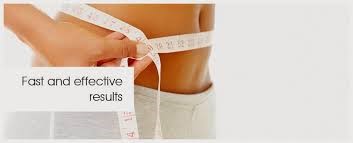 Hypnosis for weight loss is gaining more and more popularity too – British pop star Lily Allen recently said in a newspaper interview that hypnosis helped her to drop 4 dress sizes!
After the hypnotism, I want to go to the gym every day, otherwise I feel really bad. I just want to get more toned and healthy. I'm really good about everything at the moment — I've never been happier.
Lily Alan in an interview to the Daily Mail
Here are some news stories and scientific studies which show the potential of hypnosis to positively help people to lose weight, not only that but to keep it off – to have a long lasting, and life changing effect.
Hypnosis isn't a mysterious, or little understood phenomenon anymore, it is a scientifically proven tool which can significantly influence weight loss
Leave a reply →